Dermatology & Aesthetic Medicine in downtown Frankfurt
Classic Dermatology
Aesthetic Dermatology
Operative Dermatology
Allergology
Venous Disorders / Phlebology
Hair Consultation
laser medicine
Infusion Therapies
Hyperhidrosis
Nail Treatments / Podiatry
News from our dermatology practice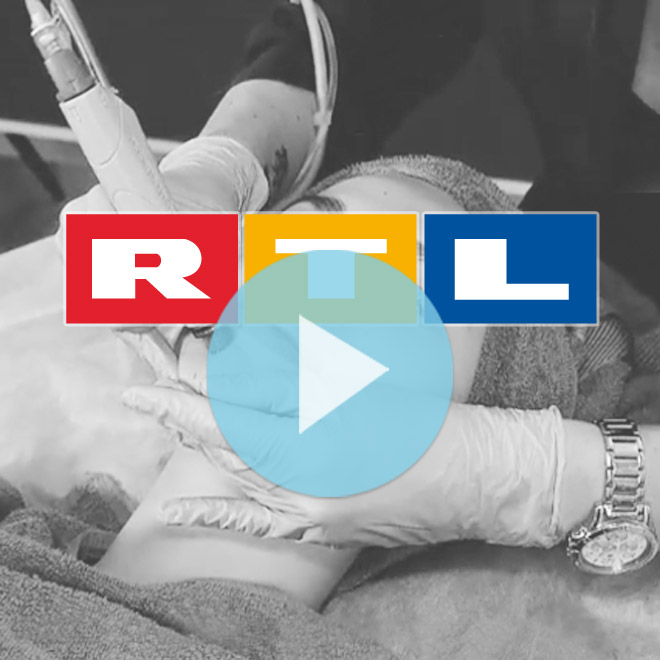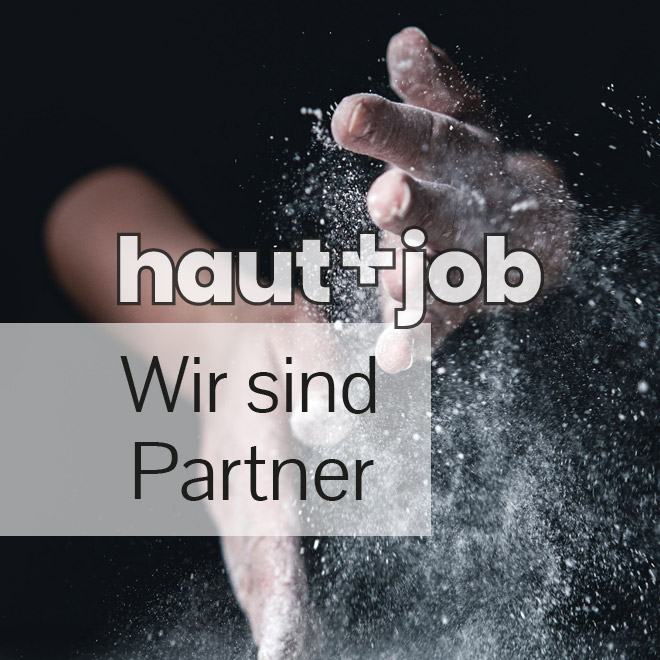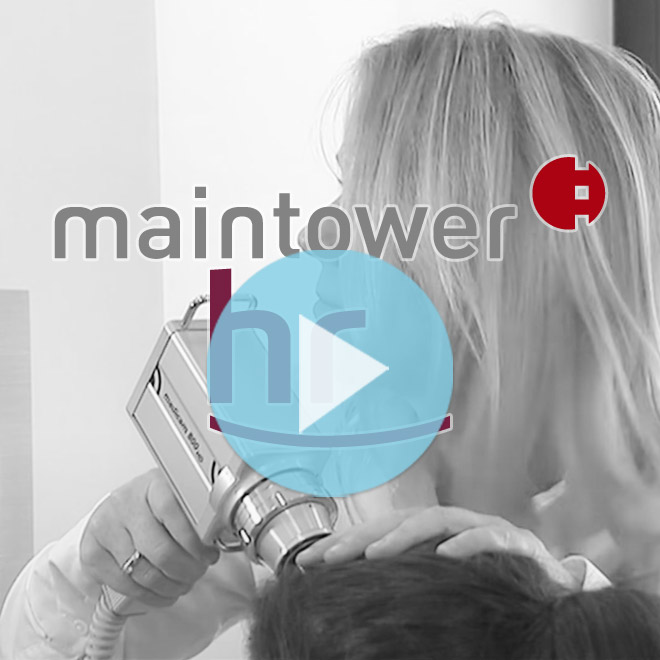 Our dermatology practice introduces itself
Medical Doctor Heidi Dötterer-Rieg
Medical Doctor Marta González Sánchez
Dermatologist Ana Drill
dr medical Julia Hoffman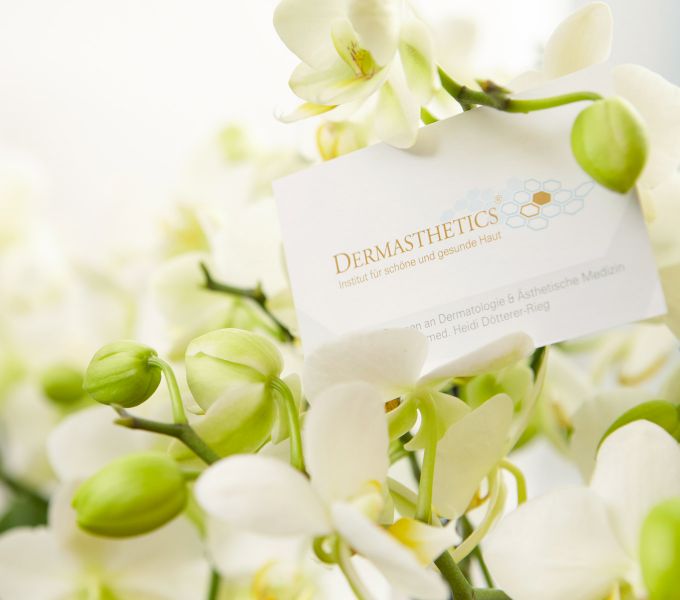 Affiliated medical-cosmetic institute with medical specialist support
The Dermasthetics specialist institute in the immediate vicinity of the dermatologist's practice closes the gap between cosmetics and plastic surgery and enables non-invasive and minimally invasive aesthetic treatments for beautiful and healthy skin. The cosmetics institute is under the dermatological direction of Dr. medical Heidi Dötterer-Rieg, so that you can also know that you are in the best of hands with all your concerns in the dermatology segment and can look forward to the synergies of cosmetics and dermatologist applications.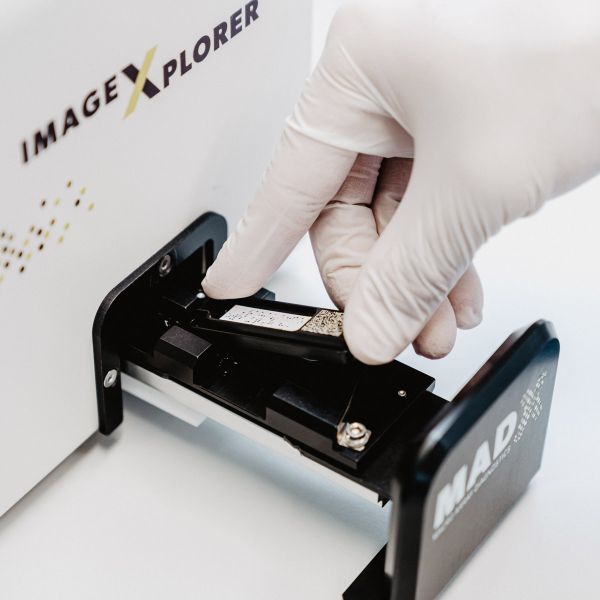 In-house laboratory for allergy diagnostics and for PCR diagnostics of fungi
In order to be able to determine a fungal infection with certainty, there are various examination methods. In our practice we offer on the one hand the classic diagnostics, the fungal culture, and on the other hand that PCR method
For allergy diagnostics, a blood sample is taken through the Laboratory system Alex² using a modern procedure, the blood is analyzed for 295 allergens and the results are then presented in a clear report.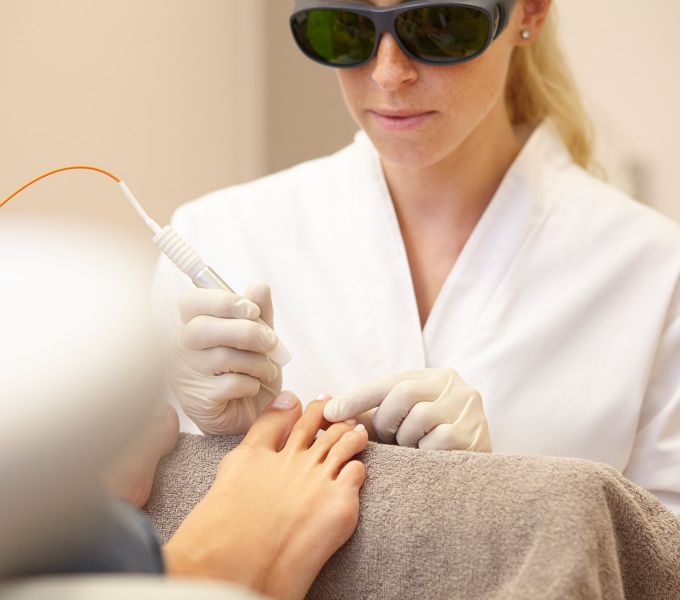 Podiatry / nail treatments
Thanks to the unique combination of medical services and podological services under one roof, we are able to offer perfectly coordinated treatment concepts for your foot disorders. We employ several trained podiatrists for this purpose. The following treatments are carried out:
Treatment of nail fungus diseases
Treatment of ingrown nails with nail correction clips, among other things
Removal of hard skin, calluses and corns
Nail Treatment: Cutting, filing and deburring toenails
Production of orthoses for toe misalignments
Production of artificial nails for deformed toenails
Treatment of the diabetic foot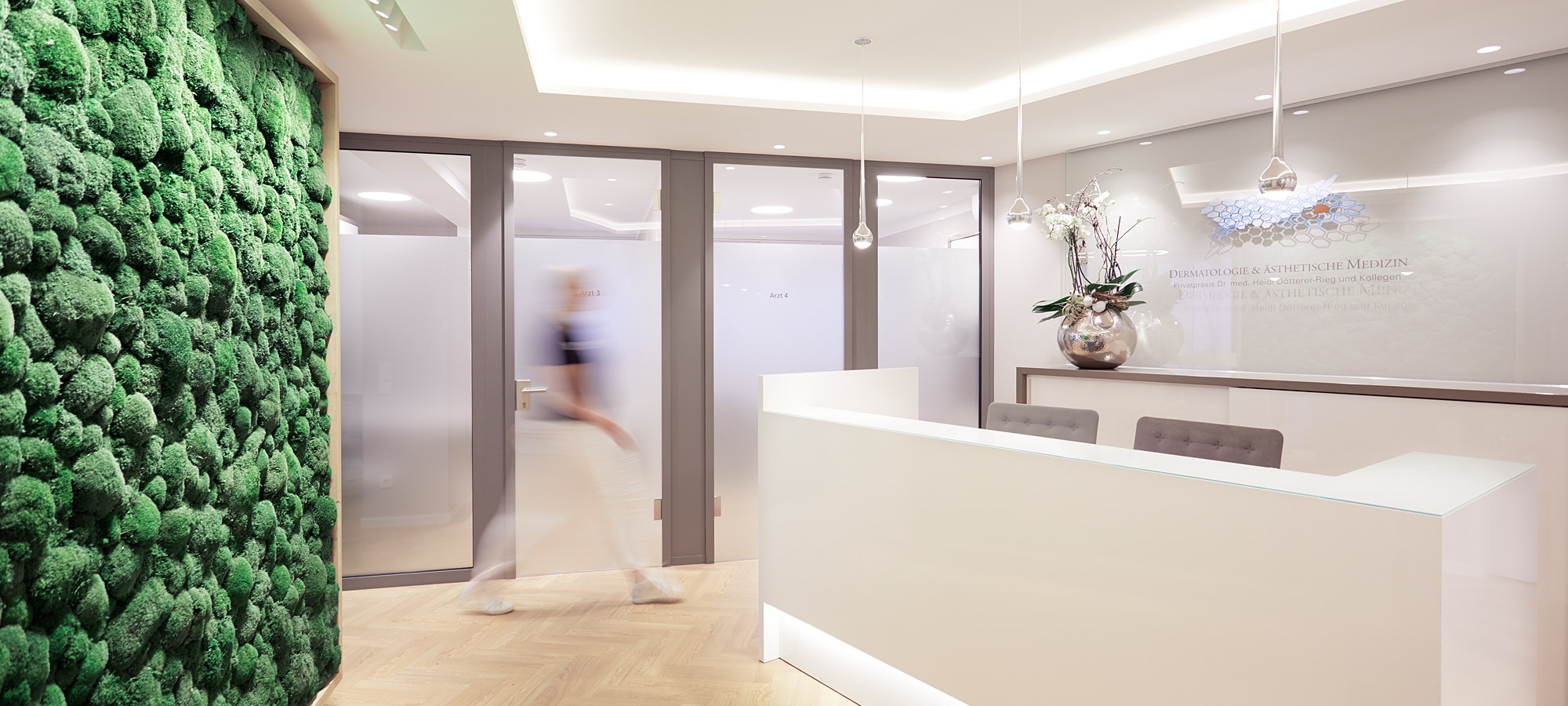 Dermatologist in downtown Frankfurt
As a private dermatologist's practice in Frankfurt/Main, our team, consisting of several dermatologists and medical specialists, is dedicated to the preservation and restoration of the largest body organ - our skin:
Our Service